Keiretsu Forum Boise/Idaho Chapter Meeting
This month the Keiretsu Forum Boise/Idaho chapter meeting will be held on Wednesday, March 13th, from 1:30 - 5:00 p.m. (Mountain time) via live broadcast of the Kirkland/Eastside (WA) forum. Food/coffee, registration, and networking will take place at 1:30 with presentations beginning promptly at 2:00 p.m. Live streaming is sponsored by One To The World to provide real-time footage of the forum with a live chat enabling viewers worldwide to interact with and ask questions of the presenters.
We welcome and encourage you to invite additional guests who wish to explore joining, sponsoring, or presenting at Keiretsu Forum. Please have your guests register on this site so we are prepared with adequate materials and refreshments.

Date/Time:
Wednesday, March 13th
1:30 - 5:00 p.m. (Mountain Time)
Location:
Old Boise Building
106 North Sixth Street, Suite 202
Boise, ID 83702
RSVP:
Member or invited guest? Log In to RSVP for events.
New guest to Keiretsu? Register first, then you can RSVP for events.

Forgot your password? Click Here to reset your password with your email address.
Questions?
Please call 206-529-3687 or email Tyler@keiretsuforum.com.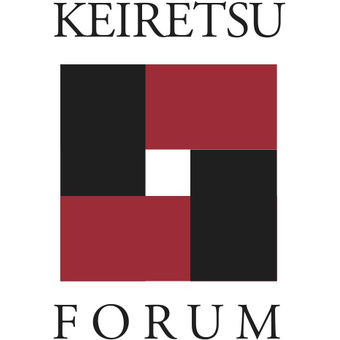 106 North 6th Street #202, Boise, ID 83702, USA