Keiretsu Forum Vancouver/BC
Keiretsu Forum members and special guests are invited to attend the Keiretsu Forum Vancouver BC Chapter Meeting on Tuesday, March 12th from 12:30 - 4:00 PM. Complimentary food/coffee, registration, and networking will take place at 12:30 with the meeting beginning promptly at 1:00pm.
Date/Time:
Tuesday, March 12th, 2012
12:30 – 4:00 PM
Location:
Simon Fraser University Vancouver Campus - Morris J Wosk Centre for Dialogue
Room 320 (enter via Seymour Street courtyard entrance)

580 W. Hastings Street

Vancouver, BC, Canada
http://www.sfu.ca/mecs/wosk+dialogue+centre/location.html
We look forward to your attendance and participation!
RSVP:
Member or invited guest? Log In to RSVP for events.
New guest to Keiretsu? Register first, then you will be able to RSVP for events as a guest.
Forgot your password? Click Here to reset your password with your email address.
Questions? Please call 206-529-3687 or email Tyler@keiretsuforum.com.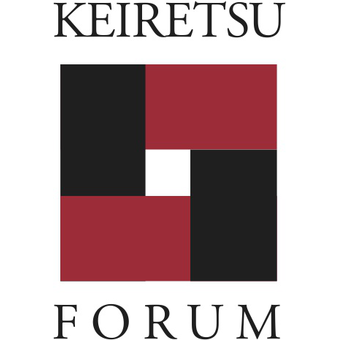 580 W Hastings St, Simon Fraser University-Vancouver Campus, Vancouver, BC V6B 1L6, Canada