Vancouver After Forum Social
Keiretsu Forum Members, Sponsors, Community Partners, special guests, and this month's Forum Presenters are invited to come socialize and enjoy the Keiretsu community over drinks and appetizers in Vancouver on FRIDAY, October 10th, following our Vancouver Chapter Meeting.
Members are free of charge; Guests $30.
FRIDAY, October 10th 2017 – 4:30 to 6:00 p.m.
Steamworks Brewing Co.
375 Water St, Vancouver, BC V6B 5C6, Canad
If you would like to bring a guest, please do—guests are always welcome!
We ask that everyone pay for their own food and drinks, although we will be providing some wine and light hors d'oeuvres. Please tip generously as Keiretsu Forum members always get excellent service and have a reputation for being good tippers.
We hope to see you there!
RSVP:
Member or invited guest? Log In to RSVP for events.
New to Keiretsu? Register first, then you can RSVP for events.
Forgot your password? Click Here to reset your password with your email address.
Questions? Please call 206-529-3687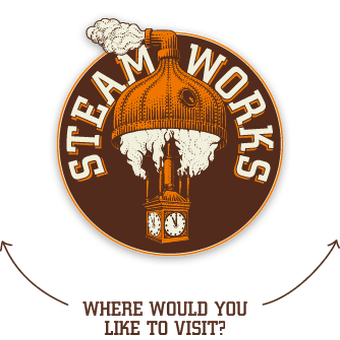 375 Water St, Vancouver, BC V6B 5C6, Canada