KEIRETSU FORUM GUEST GUIDE
Thank you for your presence and active participation which will ensure you receive full benefit from our meeting. We appreciate any feedback on how we can improve our services to provide members more benefits and valuable experience.
---
Visitor Expectations
Guests are welcome to attend Keiretsu Forum meetings if invited by a K4 Member or Keiretsu Forum team member.  A guest is either a future presenter and/or an active private equity investor (a potential member).  Guests may attend one meeting before applying for membership or submitting their company for consideration to present. 

NON-SOLICITATION GUIDELINES
To ensure a positive experience for all, guests must not solicit presenting candidates and/or K4 members. Guests who violate this policy will be asked to leave the meeting.

BASIC MEETING ETIQUETTE
We value everyone's participation and the speaker's time, so we encourage staying for the entire meeting.  We also encourage "mind share" – discussions congruent with the facilitated topics for mutual edification.  To support our meeting objectives, please silence your communication devices. 

COMMUNICATIONS EXPECTATIONS
During the Forum, investor guests will have the opportunity to express interest in the presenting companies.  If you express interest. you will receive communication from the companies. It is expected you will respond and follow up on your interest in moving forward or not with each company you express interest in in a timely manner.  

FORUM INTRODUCTIONS 
During the Forum, we facilitate brief introductions between presentations in which all attendees are afforded an opportunity to participate.  We suggest that you be prepared to deliver a brief 30-second vignette addressing the personal and business passions which motivate you.  
Help Us Get To Know You
What is Keiretsu?
Keiretsu Forum was founded in 2000 by Randy Williams to help investors make better decisions through "mind share" while providing entrepreneurs with value-added resources and access to capital. Keiretsu Forum (K4) Members are successful senior executives, business leaders, and serial entrepreneurs, all with outstanding scorecards. The hallmark of Keiretsu Forum is its diverse membership and quality deal flow, as well as its extensive charitable activities. Keiretsu Forum is the fastest growing, largest, and most active angel community in the world. We strive to ensure that the experiences of our members and guests at Forum meetings are appropriate and positive.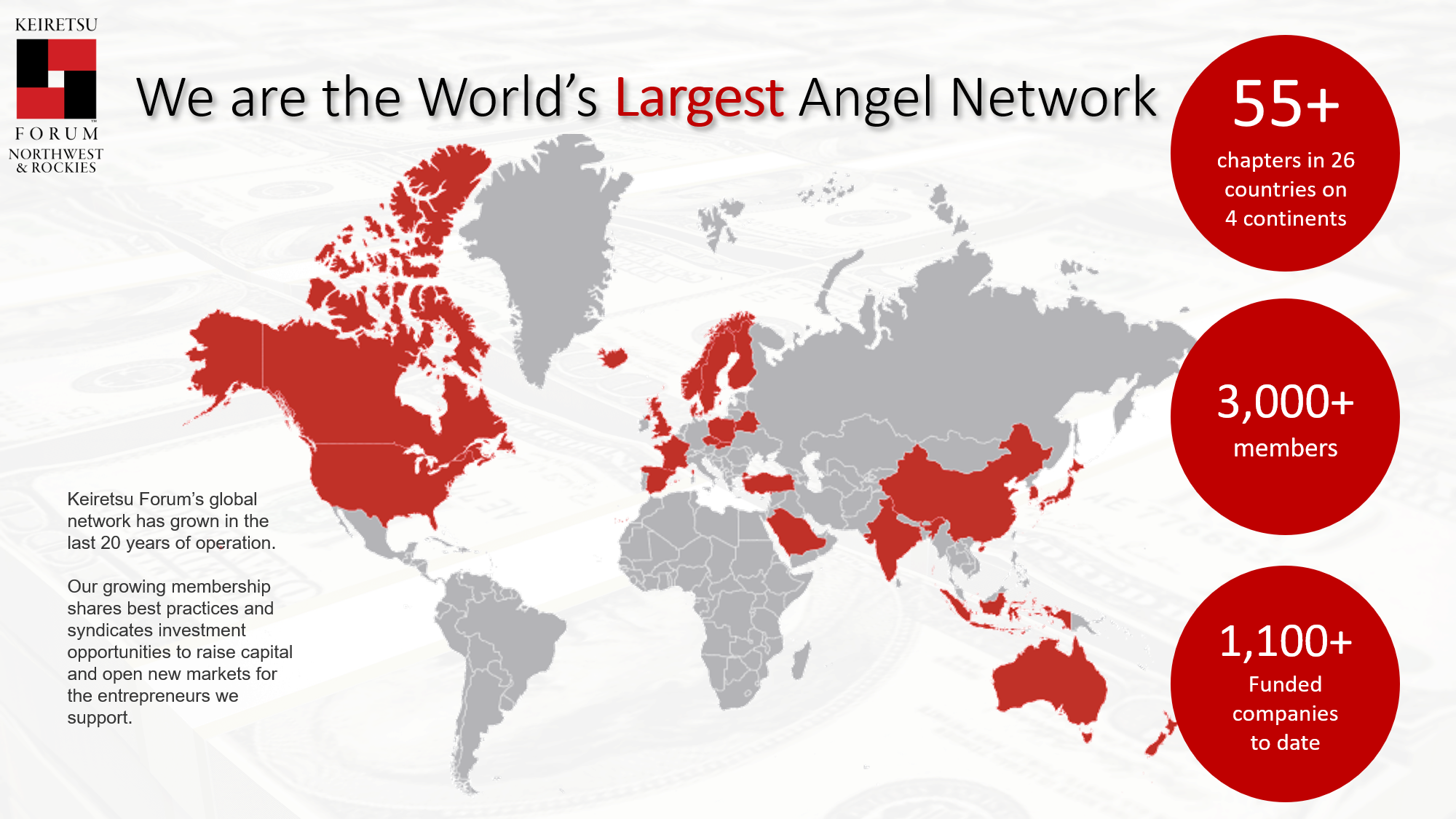 Our Process
FILLING THE FUNDING GAP
INVESTMENT PROCESS

Membership Structure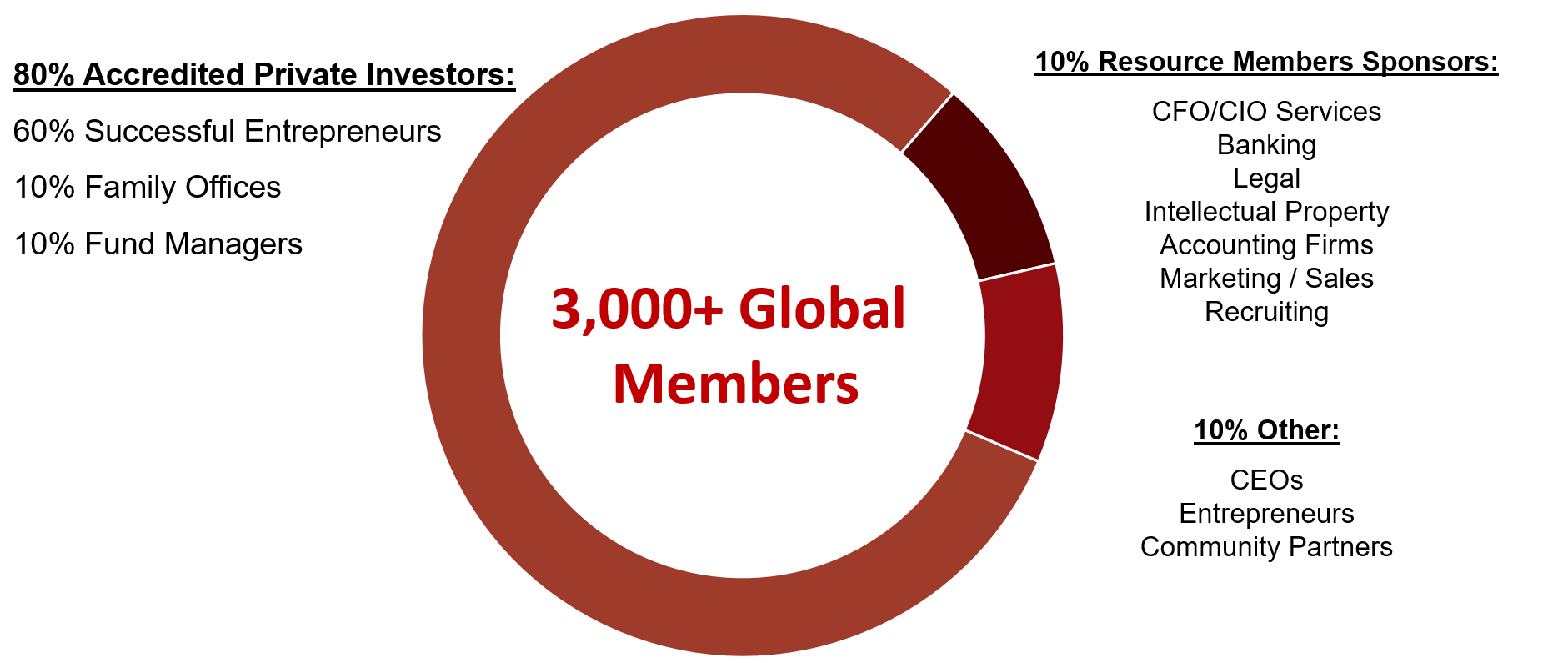 CONTACT INFORMATION
Brianna McDonald
President
Brianna@Keiretsuforum.com
Juan Arango
Entrepreneur & Due Diligence Director
Juan@Keiretsuforum.com
 
www.K4Northwest.com