It takes a village to get a company to market.
Syndication partners are that village for Keiretsu Forum. As a member of Keiretsu Forum, you have the ability to engage with our syndication partners to support your current investments or potential investments. The resources they have to offer are many and every partner specializes in something different. Whether you are looking for an angel group to syndicate your investment opportunity or how to engage your female founders in a forum that provides support, we have the partners you are looking for. 
Thank You To Our Sponsors

ECS Capital Partners, LLC.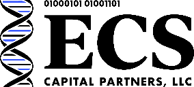 Frontier Angels

eFund

Hawaii Angels

Hera Angels

Houston Angel Network

Lehigh Angel Investors

Lubbock Angel Network

New Mexico Angels

NJAngels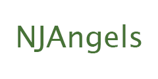 Nola Angel Network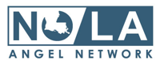 Park City Angels

Puget Sound Venture Club

Rockies Venture Club

Sierra Angels

South Coast Angel Network

Swan Venture Group

Ten Capital Network
Texas Halo Fund

Vantec Angels

Virtual Angels Network

WUTIF Capital

Seattle Angel Conference