(External) 21st Century Art
Register Now!
Or paste this link in your browser's address bar: https://www.mitefnorthwest.org/event/21st-century-art
As we look forward into the 21st century, we ask ourselves -- what will art look like in future generations? How will it be produced? How will it be appreciated? How will it be valued? How is the convergence of art and technology redefining what art is? Join MIT Enterprise Forum Northwest on January 16, 2019 as we explore these questions with some of the most innovative artists in our community.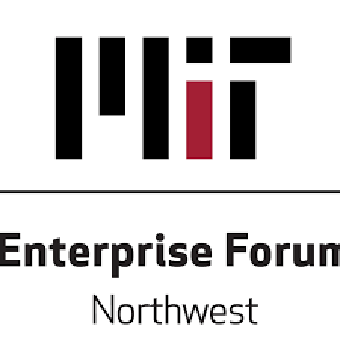 420 E Pike St, Seattle, WA 98122, USA