You are cordially invited to join us online for the Keiretsu Due Diligence Training, where we will specifically cover the why and how of Due Diligence. Due diligence needs to be done on every investment opportunity in consideration whether you are working alone or with other investors.
The Keiretsu Forum process provides a method of collaborative Due Diligence that offers benefits for both investors and the companies seeking funding.

We will discuss:
How due diligence impacts angel investing returns

The stages of a typical due diligence process

What you can expect in each role of a diligence team

What to do when you find a red flag

How to share what you learn with others
Data gathered by the Angel Capital Association shows conducting 40+ hours of due diligence can increase your returns by up to 7x. That's a lot of hours! Learn how many hands make light work in Keiretsu Forum's collaborative due diligence process.
Attendance is especially encouraged for prospective Keiretsu Members, family offices, new angel investors, and existing members who want to freshen up or have further questions.
Registration: Please click the Zoom Registration Link below to complete the registration form to attend.
https://us06web.zoom.us/webinar/register/6216457863814/WN_9MYioFMXSlmJi4AOIXxIdw
Due Dilligence Contact: If you are interested in learning more about our diligence process, please email juan@keiretsuforum.com.
Event Contact: Please email Lenin Fernandes @ lenin@k4northwest.com for assistance with registration or to register guests to attend.
Event Date/Time:
Thursday, June 23rd, 2022
11:00 AM - 12:00 AM Pacific Time
12:00 PM - 1:00 PM Mountain Time
Virtual Event Location:
Online via Zoom Meeting - A Zoom link will be sent in the confirmation email to register members and approved guests along with a calendar invitation.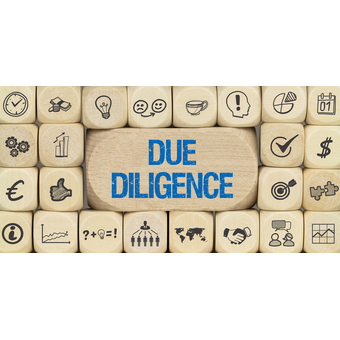 https://us06web.zoom.us/webinar/register/6216457863814/WN_9MYioFMXSlmJi4AOIXxIdw