---
About:
The topic for this Keiretsu Academy session is Term Sheets. We will review common formats and investment terms involved with Convertible Notes and Preferred Equity financings. Special focus will be on best practices for negotiating angel investor favorable terms and understanding what terms can come back to bite if not structured correctly.
Speakers:
Joe Wallin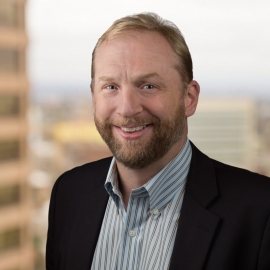 Joe focuses his practice on early stage and growth companies. He represents companies from inception to exit, and assists companies with among other things, formation, equity compensation, angel and venture financings, mergers and acquisitions, and other significant business transactions. He also represents investors in and acquirers of businesses and founders and executives.
Joe is a member of the Angel Capital Association's Public Policy Advisory Council. He has been active in advocating for laws to make it less difficult for companies to raise capital. Joe wrote the first draft of Washington's equity crowdfunding law and was an early advocate for state crowdfunding laws, and later testified in favor of the bill that ultimately became law in Washington state. He also assisted in amendments to the bill that ultimately became law.
---
Danny Neuman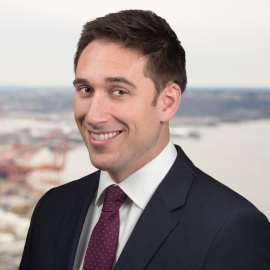 Danny Neuman focuses his practice on advising start-ups and emerging companies as well as venture capital funds on the challenges of entity formation, securities, corporate finance, venture capital, mergers and acquisitions, intellectual property and general corporate counseling. Daniel is experienced in representing companies in a vibrant range of industries from software, virtual and augmented reality, e-commerce, life sciences, healthcare, manufacturing, real estate and restaurants. Daniel represents clients in all phases of a business' growth and life cycles. In particular, he has broad experience in negotiating angel and venture capital financings. He has also negotiated sophisticated commercial and intellectual property transactions and privacy and data security agreements.
Previously, Daniel worked at a boutique corporate and securities law firm in Tucson, Arizona, in-house at a large aviation company, and as a general counsel intern for a major defense contractor. He is a native of Seattle, Washington.
---
ATTENDEES
If you would like to attend, please register online here or contact Claire Dillow at cdillow@keiretsuforum.com.
2815 Eastlake Ave E #300, Seattle, WA 98102, USA