Varidi Investment Lunch Presentation
You are cordially invited to join us for lunch on Tuesday, November 14th from Noon – 1:30 PM with Keiretsu Forum member Roger Girard, CEO of Varidi for an overview of their progress and their funding round. Click Here for a brief summary.

Please Click Here to register online or RSVP by email to nathan@keiretsuforum.com if you can make it to the lunch.

Time/Date:
Tuesday, November 14th
Noon – 1:30 PM

Location:
Keiretsu Forum Offices - Conference Room 1
WRF Venture Center
2815 Eastlake Avenue East, Suite 300
Seattle, WA 98102

About Varidi - www.Varidi.com
Varidi's goal is to connect business and customers with flexible ways to pay. Life Made Affordable™ is our moniker and our mission. We understand the plight of the consumer today. Expenses can come unexpected and add up quickly. We thought there should be a way to better handle large costs with payment plans that better serve both businesses and consumers. So we developed Varidi.

Varidi is a cloud-based payment platform that empowers any business to offer flexible direct-to-consumer financing. With Varidi, businesses are now able to customize payment options that make their services more accessible and affordable for consumers who are willing to pay for services when offered a more flexible way to manage their budgets.

Questions?:
Member or invited guest? Log In to Register for events.
New guest to Keiretsu Forum? Register first, then you will be able to register for events as a guest.
Forgot your password? Click Here to reset your password with your email address.
Questions? Please call 206-529-3687.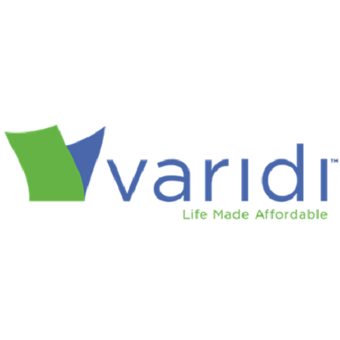 2815 Eastlake Ave E #300, Seattle, WA 98102, USA