VIP Dinner - Chateau Lill
Join us at Chateau Lill for our VIP Reception!
You are cordially invited to join us as we celebrate all our great successes throughout the year by enjoying the beautiful, scenic hills of Redmond. Get the chance to relax and enjoy the 10 acres of land as well as learn how to saber a bottle of champagne. You won't want to miss it!
Guest Policy:
You are welcomed and encouraged to invite guests who are interested in exploring membership, sponsorship, or presenting with Keiretsu Forum. Please email us their full names and email addresses so we can send them confirmation info and prepare nametags.
We look forward to your attendance and participation!
RSVP:
Member or invited guest? Log In to RSVP for events.
New to Keiretsu? Register first, then you can RSVP for events.
Forgot your password? Click Here to reset your password with your email address.
Questions? Please call 206-529-3687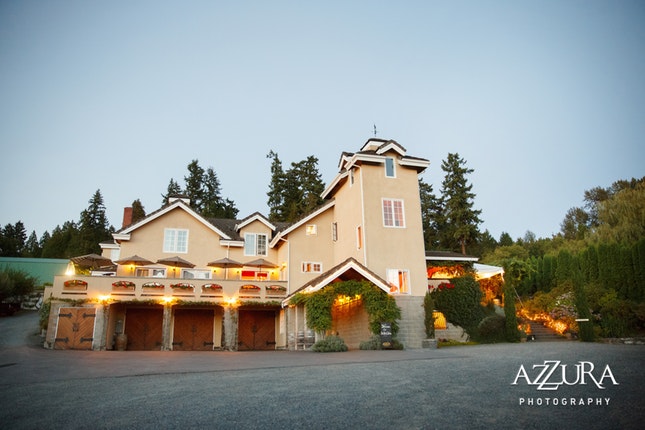 Chateau Lill 14208 Redmond-Woodinville Rd NE Suite 100, Redmond, WA 98052,