(External) How Startup Valuation Works with Alliance of Angels
Register Now!
Or paste this link in your browser's address bar: https://comotion.uw.edu/events/?trumbaEmbed=view%3Devent%26eventid%3D127774013
Many entrepreneurs struggle with having the "valuation" discussion with investors. Given that many startups have no revenue, much less profits, well established quantitative methods simply do not work well. All too often, it feels to the entrepreneur that valuations are just being pulled out of thin air.
Join Yi-Jian Ngo from the Alliance of Angels for an interactive workshop on startup valuation. We will walk thru some practical guidelines and three specific methods that entrepreneurs can use to guide their valuation negotiations.
Please RSVP at the link below.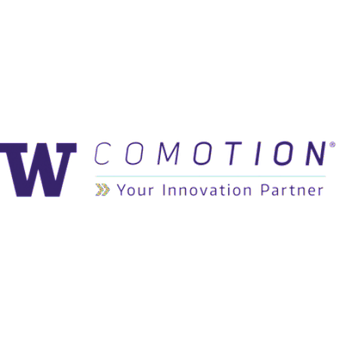 Fluke Hall (FLK), 4045 Mason Rd, Seattle, WA 98105, USA