Keiretsu Forum Informational Meeting
Thank you for your interest in learning more about Keiretsu Forum membership.
You are cordially invited to attend an informational web meeting to learn more about the benefits of Keiretsu Forum membership. We will go through an overview of the organization, review the membership benefits and answer questions you have.
Date/Time:
Thursday, February 21st
1:30pm - 2:30pm
Location:
Keiretsu Forum Offices
WRF Venture Center
2815 Eastlake AVE East, Suite 300
Seattle, WA 98102


Thank you for your interest in Keiretsu Forum and we look forward to meeting with you soon!
-------
Member or invited guest? Log In to RSVP for events.
New guest to Keiretsu? Register first, then you can RSVP for events.
Forgot your password? Click Here to reset your password with your email address.
Questions? Please call 206-529-3687 or email Tyler@keiretsuforum.com.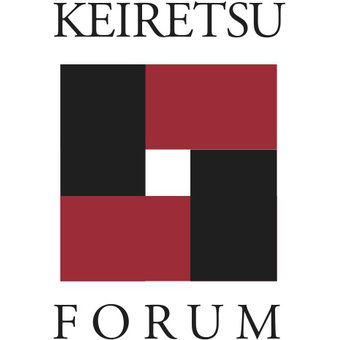 2815 Eastlake Ave E, Seattle, WA 98102, USA