Keiretsu Members, Sponsors, Partners, and special guests are invited to join us for our virtual Keiretsu Forum Cleantech Rockies Deal Screening meeting where we will review presentations from 6-8 up-and-coming startups and hear from our featured keynote speaker Mr. Ned Harvey.
Ned will provide perspectives from the front lines of the clean and climate tech industries, including the major forces driving growth when other sectors are pulling back. He will also share thoughts on pattern recognition, how to evaluate the growing opportunity space, and avoiding pitfalls from following some recent trends in investment and short-term thinking.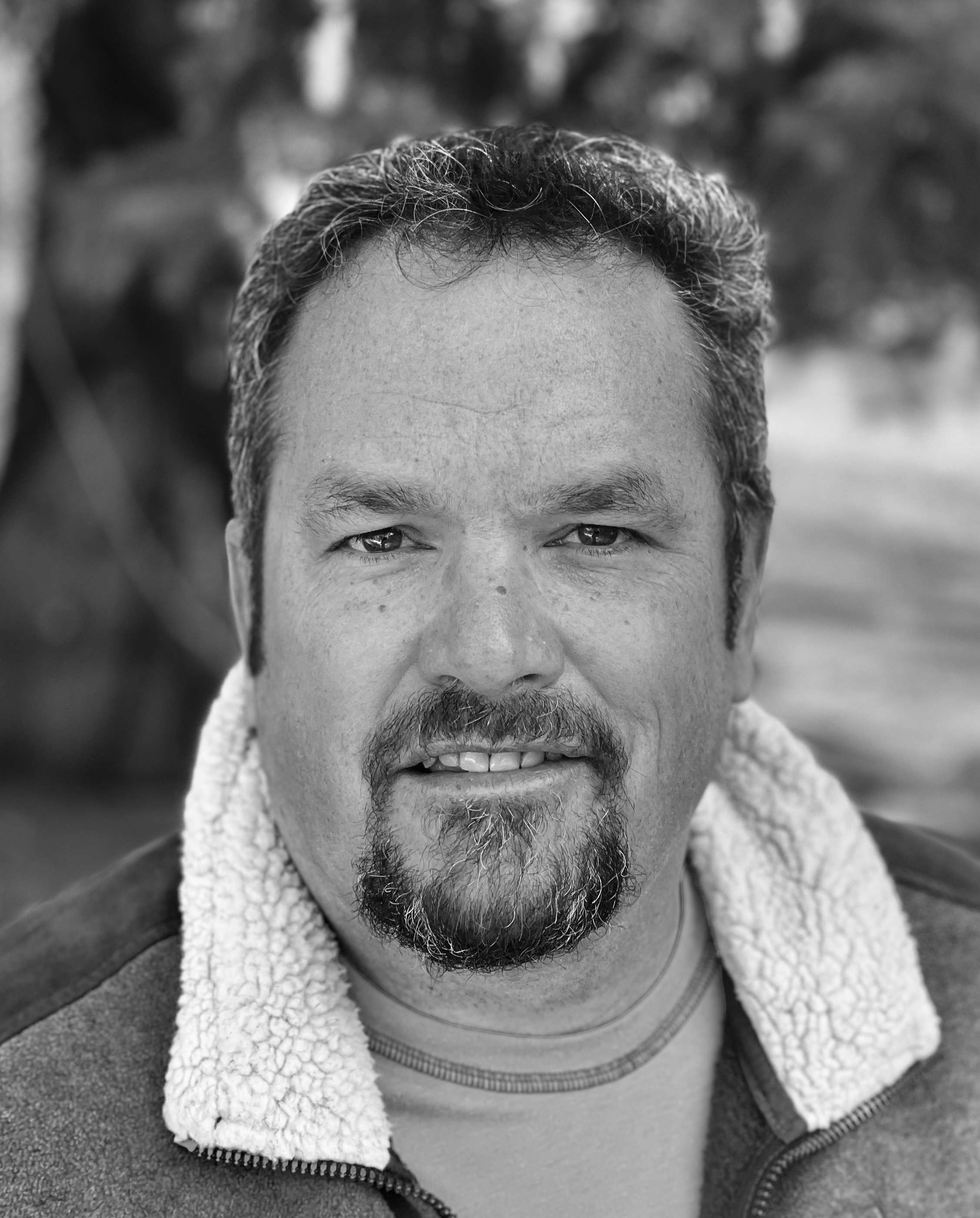 Topic : Evaluating Opportunities in Clean & Climate Tech
Keynote Speaker Bio: Mr. Ned Harvey
Ned Harvey is co-founder and CEO of Digital Gaia, a new venture delivering AI-augmented intelligence for the AgTech revolution. Before founding Digital Gaia, Ned served for over a decade as a Managing Director at Rocky Mountain Institute, a leading global NGO focused on market-based solutions for energy and climate transition. He has over 30 years of diverse business leadership experience, including renewable energy development, consulting, and consumer products., and 8 years of military service in the US Navy. Ned has \a degree in BSEE and Computer science from the University of California at San Diego, an MBA from Harvard Business school. and is a graduate of the Navies Nuclear Power Training Program. Ned also has extensive experience advising corporations on the energy and climate tech revolution and significant board experience, including his current role as Chairman of the Colorado Cleantech Industry association.
We will be focusing on CleanTech Opportunities and will be presenting our new Rockies Cleantech Subcommittee during the pre-show from 10:00am-10:45am MDT. As always, we have a great lineup of deal flow opportunities for your consideration.
Event Registration: Please click the Zoom Registration Link below to complete the registration form to attend: https://us06web.zoom.us/webinar/register/8016669990312/WN_z2a2wM3uRDKGhoPZsih9og
Event Date/Time:
Wednesday, January 25th 2023
10:00 AM - 1:00 PM Mountain Time
9:00 AM - 12:00 PM Pacific Time
Deal Flow/Rockies Region Contact:
Juan Arango, Executive Director
Keiretsu Forum Rockies Region
Direct: 206.619.2636
Email: Juan@KeiretsuForum.com
Keiretsu Guest Policy: Keiretsu is the one of the world's most active early-stage investment networks. We are working hard to make sure that our portfolio companies have access to the best advice and access to our global network of investors and syndication partners. If you are an investor, please join us by clicking where indicated to register. We would love to have you investing with our members.
You are welcome and encouraged to invite guests who are interested in exploring membership, sponsorship, or presenting with Keiretsu Forum. Please email us their full names and email addresses so we can send them registration details.
Virtual Event Location:
Online via Zoom Meeting - A Zoom link will be sent in the confirmation email to register members and approved guests along with a calendar invitation.
Online Meeting Best Practices:
Online Meeting Best Practices Guide
Click Here for a PDF Download
RSVP:
Member or invited guest? Log In to RSVP for events.
New to Keiretsu? Register first, then you can RSVP for events.
Forgot your password? Click Here to reset your password with your email address.
Questions? Please call 206-529-3687